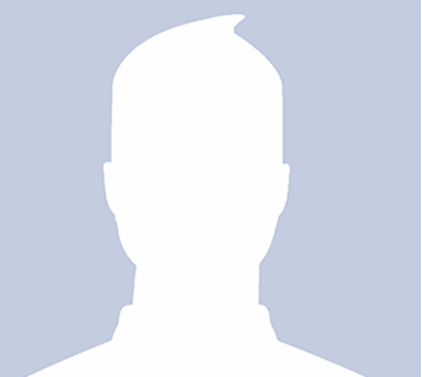 Matt Charbel
Senior Paralegal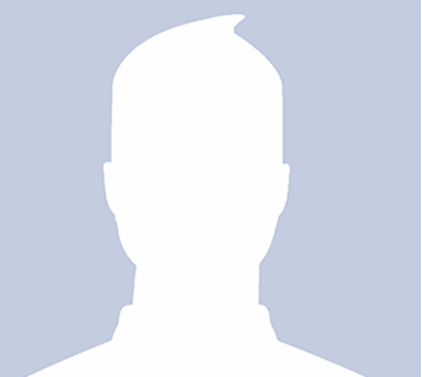 Matt is a Senior Paralegal who has been working with Berrill & Watson Lawyers since June 2018.
He has run and won hundreds of claims for our clients and has a dedicated and passionate approach to helping those that need it most.
Matt can assist you with claims related to:
Originally hailing from Adelaide, Matt looks after all our South Australian clients and regularly assists members of both Statewide Super and SuperSA.
He is experienced in lodging insurance claims for people with multiple sclerosis (MS) and a variety of mental health disorders, including depression, anxiety, schizophrenia and schizoaffective disorder and PTSD, among others.
When he isn't taking on the insurance companies, you will often find Matt at the theatre, cooking with a nice glass of wine and supporting the LGBTQ+ community.