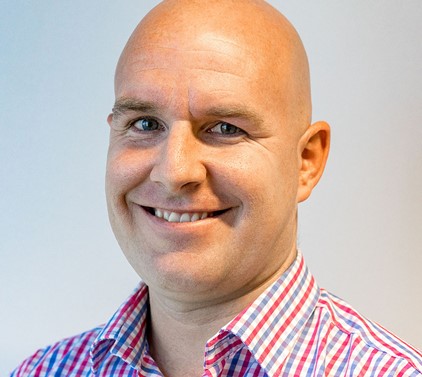 Paul Watson
Principal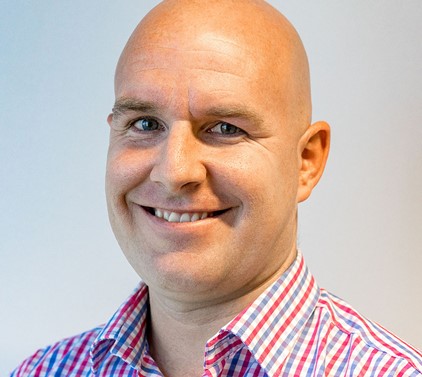 Paul Watson is a Director of Berrill & Watson Lawyers and is recognised as one of Queensland's leading superannuation and insurance lawyers. He only works for the individual or the insured person and never represents the insurance companies.
Paul has worked in superannuation and insurance claims, including TPD claims and income protection claims, since 2003 and is a dedicated professional in this area. He has run and won thousands of superannuation and insurance claims.
Paul has presented hundreds of educational seminars for disability groups, financial counsellors and the consumer movement to educate the community about their rights in superannuation and insurance. He also works with disability groups and financial counsellors in Queensland, New South Wales, Victoria, South Australia and Western Australia.
Paul is a current board member of Synapse Inc (the Queensland Brain Injury Association) and is a member of the Consumer Law Committee of the Law Council of Australia. Paul has also been awarded an Honorary Life Membership of Palliative Care Queensland.
Paul is admitted as a solicitor in the Supreme Court of Queensland as well as the High Court of Australia. He has conducted litigation in the District and Supreme Courts as well as the Federal Court and has also acted for clients through the Financial Ombudsman Service and the Superannuation Complaints Tribunal.
Paul acted for the people of the Fernvale and Surrounding Communities Action Group during the Queensland Floods Commission of Inquiry. He also assisted many members of the Superannuation Crisis Support Group in forming a class action against the Bank of Queensland and DDH Graham Limited in relation to the operation of their Self-Managed Superannuation Funds.
Paul's passion is his work for consumers, and his focus is about ensuring that everyday people get advice they understand.