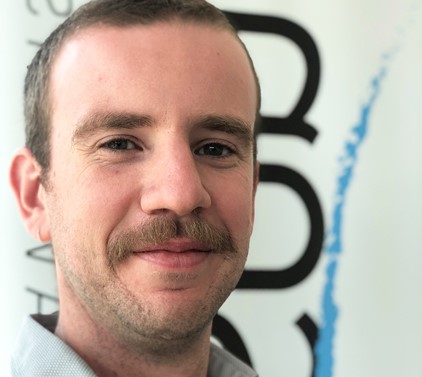 Pat Williamson-Hill
Lawyer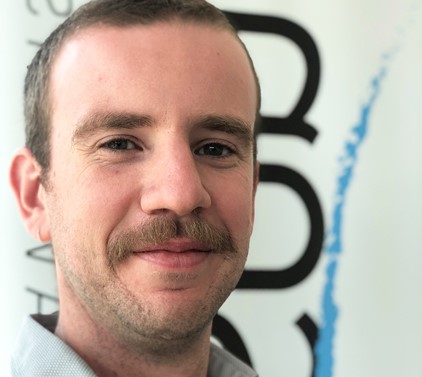 Pat is a superannuation and insurance lawyer who joined the Berrill & Watson team in 2018.
He works out of the Melbourne office and primarily works on:
Pat enjoys working through the technical aspect of claims, from the major issues through to the minor detail to get optimal results for clients.
He gets significant satisfaction out of working in insurance law at Berrill & Watson and helping clients achieve successful outcomes when they have been treated unfairly by big insurance companies.
Pat has also worked with Social Security Rights Victoria and John Berrill on the Disability Support Pension ('DSP') Toolkit. Please get in contact with Pat if you are applying for the DSP and would like some further information on the medical evidence required for your application.     
Unfortunately for Pat, most weekends you'll find him watching his beloved Carlton Football Club and hoping for some success in the not too distant future. He also enjoys cooking and reading in his spare time.