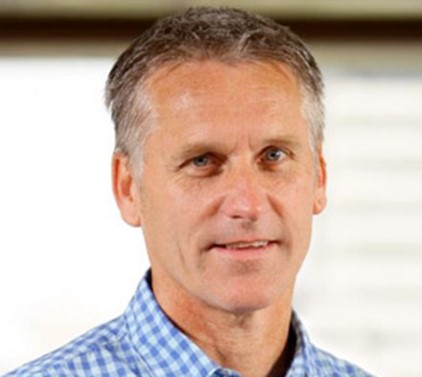 John Berrill
Principal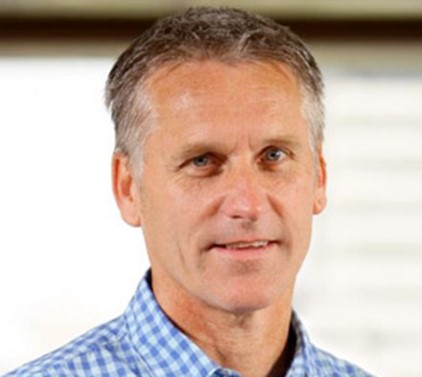 John is a Director of Berrill & Watson Lawyers. John is Australia's most experienced and pre-eminent plaintiff superannuation and insurance lawyer and has worked as a lawyer in superannuation and insurance since 1993. He is a pioneer of superannuation and insurance law for the individual and does not represent the insurance companies.
John is a board member of the Consumer Action Law Centre, the Travel Compensation Fund, the Chronic Illness Alliance and the Superannuation Complaints Tribunal Advisory Council. He is a past member of the Financial Industry Complaints Service (now Financial Ombudsman Service), the Superstream Advisory Council, the Stronger Super Implementation Committee and the National Disaster Insurance Review Panel.
John is a highly respected industry leader and regularly features in the media as the voice for consumers in financial matters.
He has run and won more superannuation claims (including TPD claims and income protection claims) than any other lawyer in Australia.
John has also acted for many victims of poor financial advice. He acted for victims of the Commonwealth Bank Financial Planning scandal as well as many victims of Macquarie Bank, National Australia Bank and others and is also recognised as a leading lawyer in relation to financial advice disputes.
John has written hundreds of articles, run hundreds of seminars, and created many resources for Disability Support Groups, Legal Aid, Financial Counsellors, social workers and the consumer movement and is always willing and eager to help people understand their rights.
Phew, that's a mouthful but as you can see, if you choose Berrill & Watson, you're getting a highly experienced lawyer.