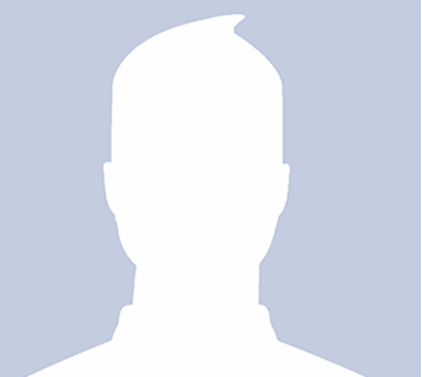 Josh Saunders
Senior Paralegal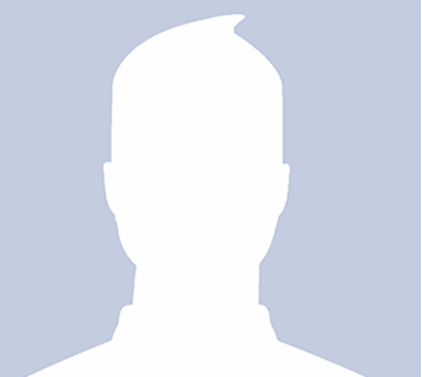 Josh is a Senior Paralegal with our firm. He started with Berrill & Watson in 2018 as a legal assistant, having previously volunteered with a community legal centre.
Josh has experience assisting clients with all types of claims, including:
Josh also does a lot of work with incarcerated individuals as part of the work which Berrill & Watson does in a number of prisons in Victoria. This work is important as it ensures these incarcerated individuals understand their rights and are able to access any benefits they may be entitled to.
In his spare time, Josh enjoys catching up with friends and family as well as cheering on the Carlton Football Club.