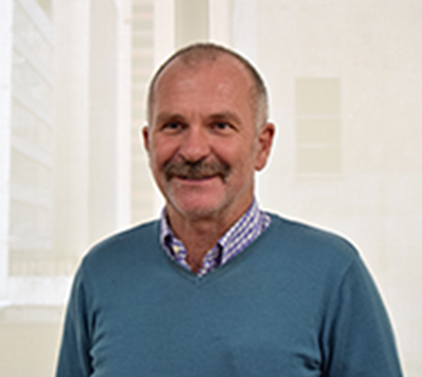 Norm McMurray
Superannuation Advocate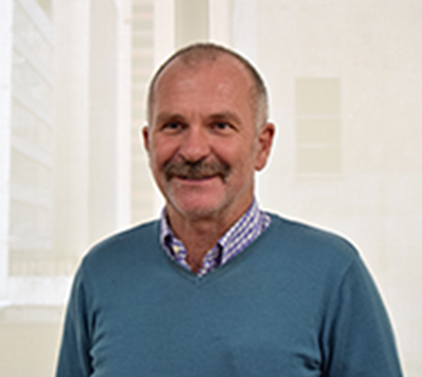 Norm is Berrill & Watson's consumer advocate.
He travels all over Victoria meeting clients and making sure that people across Victoria, and particularly in regional Victoria, get what they are entitled to.
In addition to his work with Berrill & Watson Lawyers, Norm is also on the board of Grampians Disability Advocacy and the Financial & Consumers Rights Counsellor (the FCRC- the peak body for Financial Counsellors in Victoria).
Norm is a fierce advocate and he is very skilled at bringing together health and other professionals to solve all of a client's problems (ie housing, health care etc) in addition to making sure they get their full financial entitlements.