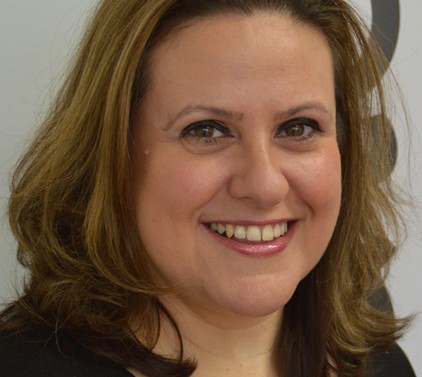 Susan Fabbian
Senior Paralegal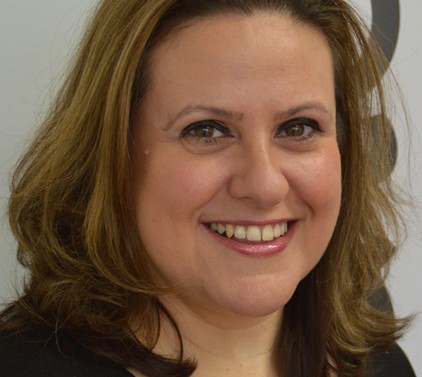 Susan commenced working in the Superannuation industry in 2000 and from 2010 has solely worked within the insurance disability claims department with one of the Industry Fund Super leaders.
Susan has extensive knowledge in Total & Permanent Disablement ("TPD"), Income Protection ("IP"), Terminal Illness and Death claims and was a senior specialist at a leading Super fund.
Susan has completed relevant Superannuation industry training including her RG 146 Superannuation Essentials Statement of Attainment and Certificates 3 & 4 in Financial Services.
Apart from dedicating herself to her job, Susan loves enjoying her time away from work with her husband and fur babies, her beloved basset hounds. She also loves going away camping, 4 wheel driving and watching her favourite football team, Essendon, win games!
Susan opted to change from working within a Super Fund to working in a legal practice that specialises in the Insurance and Superannuation sector so she could be more involved in face to face contact with clients as she prides herself on providing excellent customer service and has a great amount of empathy for people.