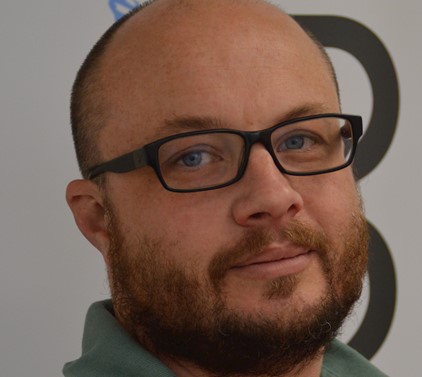 Michael Bates
Principal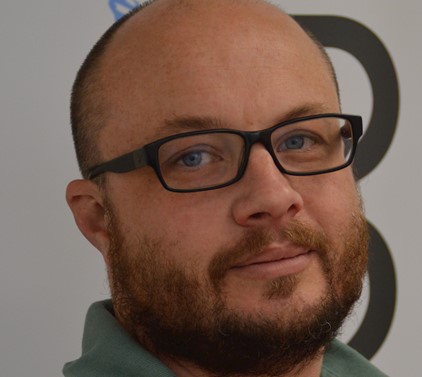 Michael has more than 15 years of experience working in superannuation and insurance and has worked almost exclusively in that area for his entire legal career. He only works for the individual or the insured person and never represents insurance companies.
Michael has run some of the leading Victorian superannuation and insurance cases (including TPD claims and income protection claims) with regular success in the Magistrates Court, County Court, Supreme Court, Court of Appeal and Federal Court of Australia. He is also admitted to practice in the High Court of Australia.
Michael runs regular seminars for financial counsellors, unions and disability groups and has written articles for various organisations in need of superannuation and insurance advice. He works with and is a supporter of Breast Cancer Network Australia (BCNA), is a current board member of the Australian Pain Management Association (APMA) and was also involved in setting up the Centre of Perinatal Excellence (COPE).
In early 2017, Michael appeared in national media as a lawyer involved in helping people caught up in the Comminsure Life Insurance scandal. He continues to represent many Comminsure victims and is concerned to ensure that all life insurance companies behave appropriately and are held to account.
Michael has an interest in all sports but is a keen Hawthorn Football Club member as well as a martial arts enthusiast. He acted for former IBF Middleweight World Boxing Champion Sam Soliman for several years and more recently for the former IBO Super-Middleweight World Champion Zac Dunn. He stays fit by running.
Michael is a strong and passionate advocate for his clients and will ensure you are not bullied or pushed around by a large corporation.