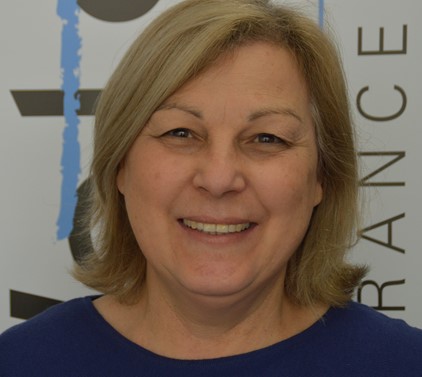 Mary Anderson
Senior Paralegal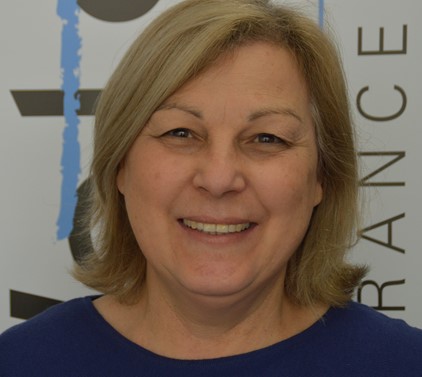 Mary has worked as a law clerk/paralegal in the superannuation and insurance industry for over 11 years.
In that time she has investigated and conducted a countless number of Total and Permanent Disability ("TPD"), Income Protection ("IP), Permanent Incapacity, Terminal Illness and Death claims.
Mary says that, even after all this time she still finds that the most gratifying part of her job is making that phone call to our clients to let them know that their claim has been accepted.
Mary likes to wind down by doing a bit of knitting or crocheting, watching really corny English murder mystery TV shows and spending time with her grandchildren. Thankfully for her grandchildren, she never does all three at the same time! 
She also is a proud Italian/Australian and, therefore, she loves to cook.