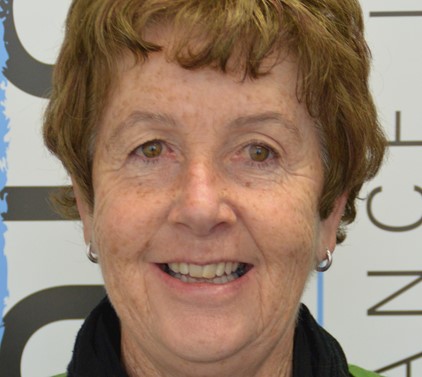 Julie McIntyre
Personal Assistant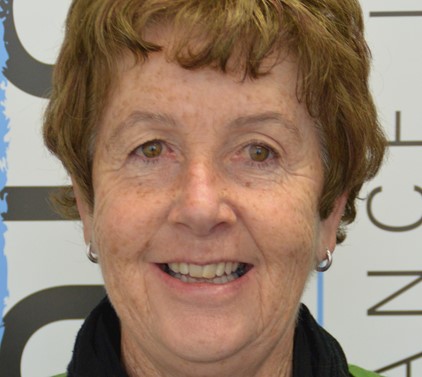 Julie has worked as a personal assistant, and first port of contact in superannuation and insurance for 6 years.
She has assisted clients in confirming their level of cover through to pursuing Total and Permanent Disability ("TPD"), and Income protection ("IP") claims.
Julie is pivotal in also helping and supporting our clients through the process of the initial paperwork at enquiry stage, which can be overwhelming at times.
She feels, when a claim has been accepted that we have perhaps made our clients financial circumstances that little easier.
Julie enjoys spending time with her family and friends, travelling, reading, running in fun runs (Mother's Day Classic and MS Fun Run). She also she enjoys knitting, gardening, going to the movies and a good glass of red wine!