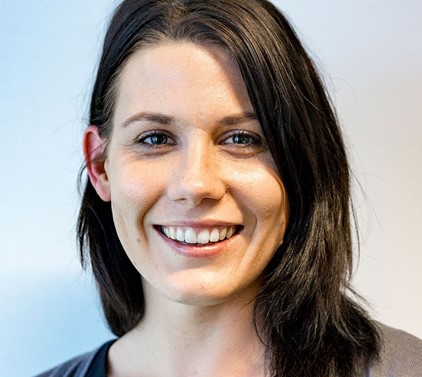 Grace McGeown
Law Clerk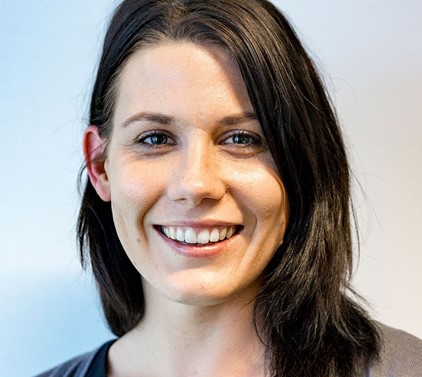 Grace has worked in the law for over a decade and exclusively in superannuation and life insurance since 2013.
Grace has broad experience assisting in Workers Compensation, CTP and Public Liability claims.
She has assisted many clients of disability support groups, such as the MS Society.
Outside of work, Grace loves hanging out with Ralph (her chocolate Labrador).