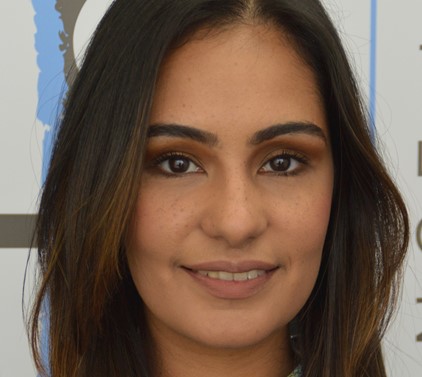 Erica Santiago
Paralegal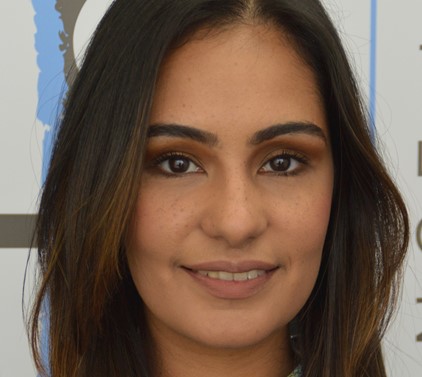 Erica is originally from Brooklyn, New York but she has called Melbourne her home for the last two years. She would say it was for love, but it was really for the coffee.
Erica has been working as a paralegal/legal assistant for the last 4 years and got her start helping September 11 survivors and their families receive benefits from the September 11 Victims Compensation Fund; something that was important to her because her mother is a survivor.
Helping clients from all walks of life is something that Erica is passionate about and working in superannuation and insurance claims has given her the opportunity to fulfill that passion.
When Erica is not working, she very much enjoys traveling, pilates, unhealthy amounts of reality TV shows and following the saga that is American politics.